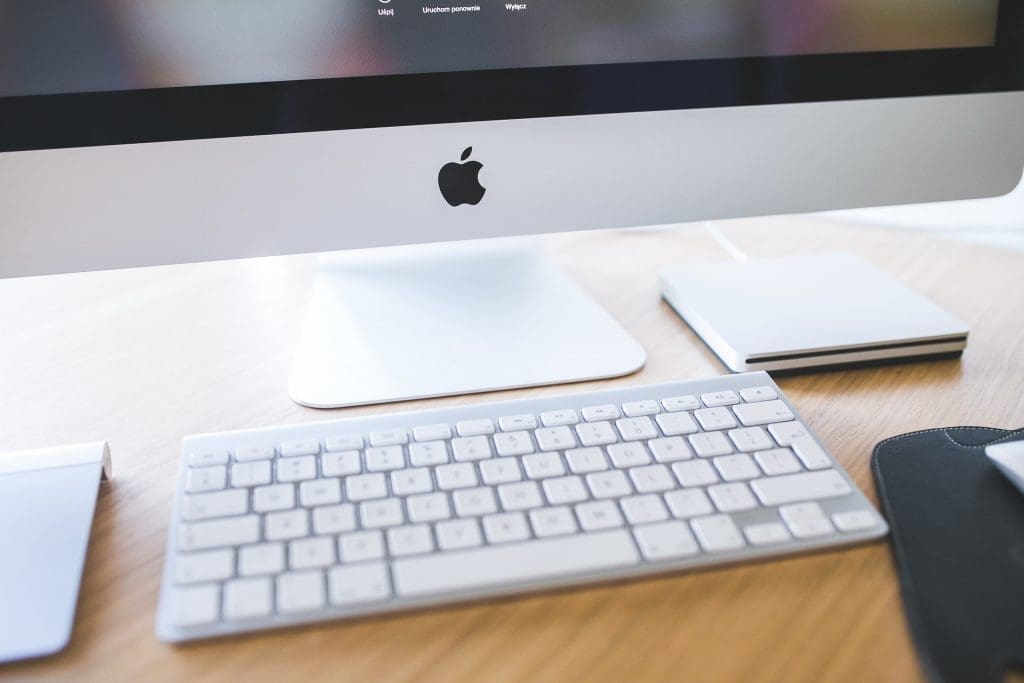 Competitive intelligence requires continuous searching, digging and sorting; it involves deep analysis, insightful summary and timely delivery. It collects every little snippet of information learned, uncovered and overheard about your rivals and then organizes every bit of it into actionable battlecards, competitor decks, positioning statements, roadmaps and so much more. That's smart competitive intelligence.
It's a heavy workflow from start to finish and, if you're a product marketer, there's a 99.9% chance it's a part of your many deliverables.
Everyone has competitors. Few know them well. Klue provides a lens into their world.
Save time and focus on the job you love, not the tasks you don't
It can be difficult to see the forest for the trees when your attention is divided. A smart competitive intelligence collection process (usually involving a motley crew of apps and scraps of paper) is a good start, but the real challenge comes when it's time to decide what is actually important and why. That confidence and analysis comes from a deep understanding of your market and familiarity with your competitors. Your instincts can pick up on something significant that may seem unimportant to someone else. Alternatively, a newbie may earmark everything as important and overload channels with redundant or meaningless reporting.
When everything is important, nothing is. CI analysis means knowing the difference.
One of your many special skills is understanding what matters to whom, when. Klue frees you to dedicate more time to actually think about and acting on competitive intel.
Klue is your augmented research platform. With Klue, you have the ability to add anything you find across the web into a visual folder.
One-click capture of competitive news, changes to comp websites, and multiple news sources
Instant access to competitive and sales assets: sales battlecards, competitive matrices, digests, chats and email chains
Collect, organize and share intel on multiple competitors and partners in one comprehensive UI
Klue is a smart competitive intelligence SaaS for B2B companies, curating intel from inside the enterprise and across the web into actionable battlecards. Collect, curate and share intel securely anywhere, anytime on any device.
If you want to learn more about Klue and competitive intelligence in general, check our "Competitive Intelligence Expert Series".