Hiring Process
 Most of our interviews stages look like this (video/remote): 
Intro Interview | 30-60m
With a member of the hiring team (people team or team member)
Hiring Manager Interview | 60-90m
Deeper dive into your experience.
Technical/Team Interview | 60-90m
A role related exercise with potential team members (for development roles: pair programming, for client-facing roles: role play.
Executive Interview | 30-60m
(Role Dependent) Meet with one member of our executive team.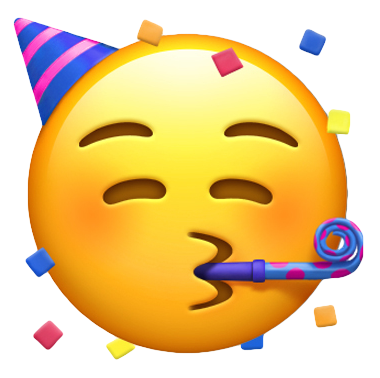 If hired – yay!
Now you begin our Klue Enablement Program, something we developed to ensure we're setting you up for success.
This is typically the process for all roles but sometimes this can change. The full interview cycle can run anywhere from 2-6 weeks depending on the role, but we aim for under 4 weeks whenever possible.
Competency-based hiring/criteria
What does
success

look like in this role?

This is the biggest question on everyone's minds, and we all want to clearly understand what success looks like here at Klue in every role. We developed success profiles and career paths for each role to define clearly what success looks like at Klue. This influences everything from job descriptions to our hiring process to development plans.

What does that mean for you? You'll be joining a team that values:
Diversity of thought and experiences across all teams
More awareness around biases across the interview process and in career development
Transparency and vision for career progression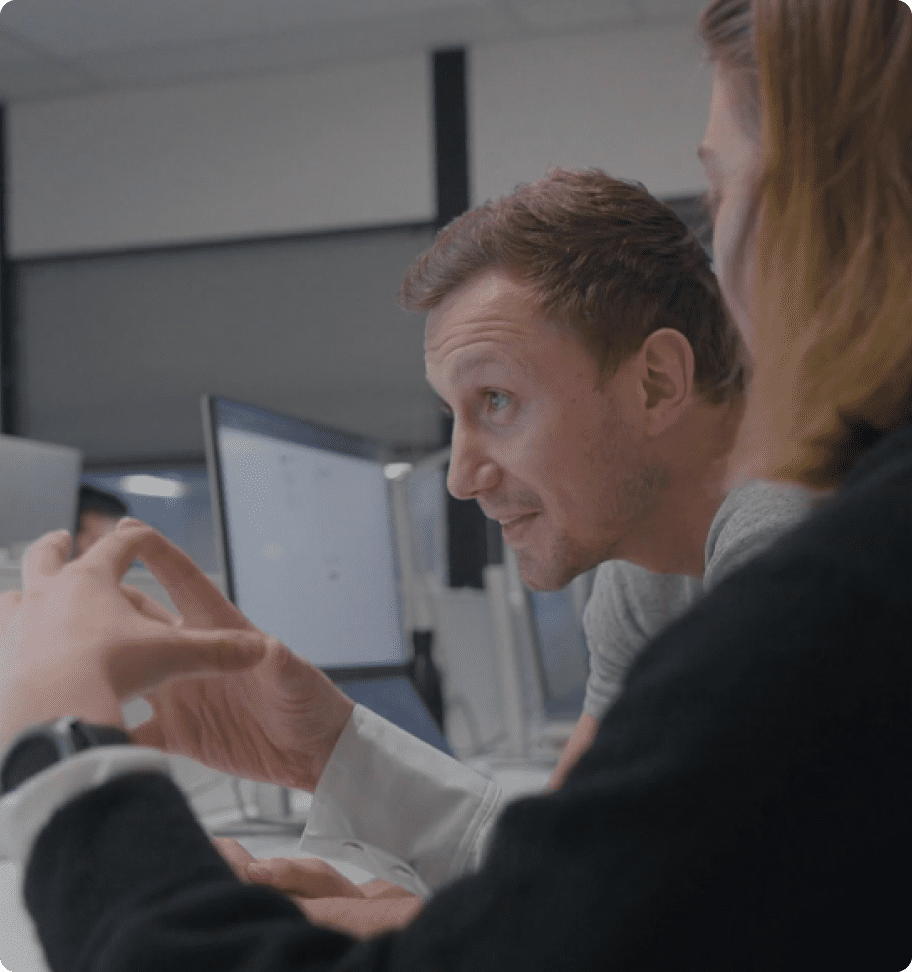 This process is for us and YOU to evaluate if this is mutual – we're curious (and hope you are too) so
ask us anything!