10 Hilarious and Relatable GIFS for Product Marketers
February 14, 2020 by Mackensey Young
The world of product marketing can be hard to explain to those not in it. Not quite product management and not exactly marketing. It can be difficult to convey that a product marketer's job is to reflect the role of the product in a go-to-market strategy without listing off the hundreds of skills it takes to achieve this. There are only so many times you can say the word "intersection" in a day right? We get it. And we get that sometimes GIFs do what words simply cannot. We have rolled up some favorites to sum up what other product marketers have said explains their daily pains.
Hilarious and Relatable GIFS for Product Marketers
1. Having to explain what Product Marketing actually does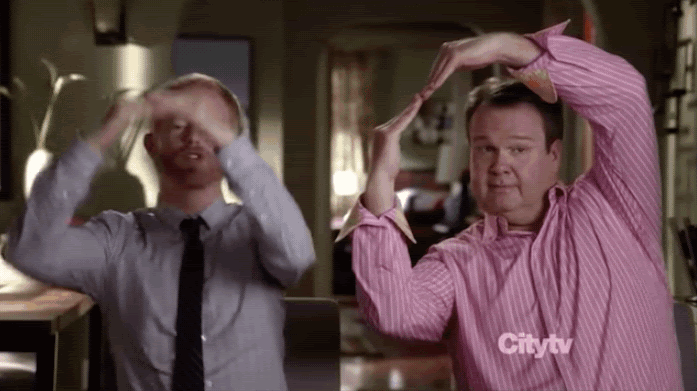 2. Closing your eyes at night and still seeing Google Alerts notifications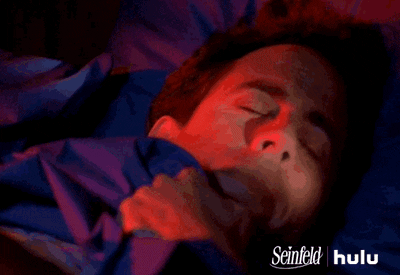 3. Knowing your product pitch deck is a work of art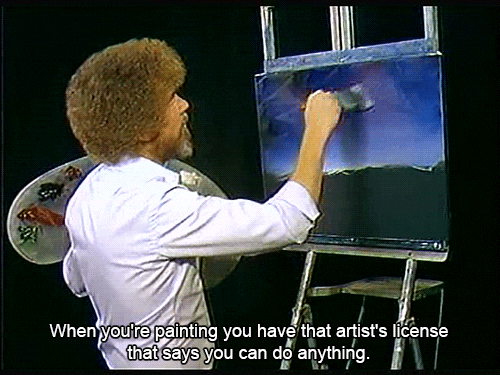 4. Overhearing your sales team making stuff up (not using battlecards) on the fly
5. Celebrating when your whole sales team uses the same messaging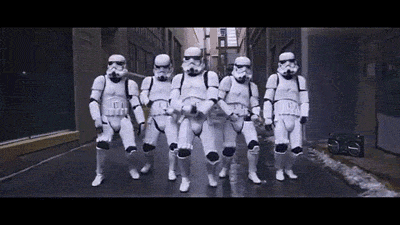 6. Seeing your positioning and value props work like a charm
7. Giving Sales a feature comparison side-by-side AGAIN
8. Launching a new product, 10 new case studies, a new advocacy program —all in one quarter
9. Pulling off a creative go-to-market campaign with an extremely technical product
10. Not having to answer the question "what's the latest on X competitor" because your sales battlecards are now dynamic instead of PDFs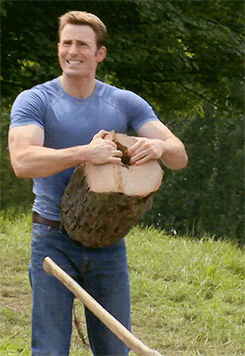 So many GIFs so little time. And not just GIFs for product marketers! We've got them for your salespeople too. That's why we've made GIF'n. The fastest/easiest/slickest way for salespeople to get the best GIFs on the web. Spice up prospecting emails, level up win stories, let your creative juices flow. We have carefully curated hundreds of sales-specific GIFs and even made it easy for you to create your own.
We've done all the heavy lift'n so you can start GIF'n (yes, we just did that).